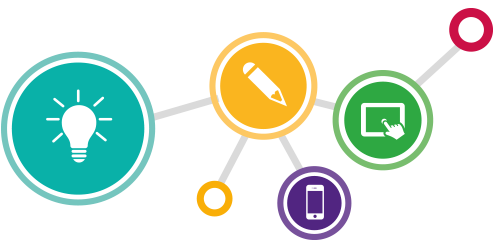 Everyone has a story…
. . . something they need to share . . .
. . . to reveal . . .
. . . to teach.
Because every story needs a reader, every story must be published.
What's your story? Have you written it? Have you published it?
The goal of this conference is to help you navigate through the fallacies and red tape of publishing and launch you into your Destiny. Our sessions cover some of the most commonly asked questions about publishing; and our presenters were chosen because they are passionate and uniquely gifted to help others achieve their dreams.
. . . You have a story. Destined To Publish will empower you to write it . . .
. . . PublishAffordably.com is the conduit that will help you share it!
This IS Your Year!